ב"ה
Event Reservations
Register, book seats and conveniently pay online for upcoming events
Login
to expedite the registration process and to retrieve existing reservations
Join Young Professionals for a dinner under the stars in the Sukkah.
Make your own poke bowls!
Enjoy an assortment of beers and light alcoholic beverages.
Fun game night!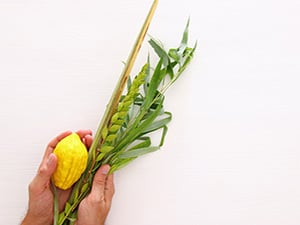 Tuesday, October 3 - 5:30 PM

Join our annual Sukkot Party Dinner and CKids Program!

The Community Sukkos Party and CKids, is a vibrant celebration filled with delicious food, a demonstration of raptors from Ohio School of Falconry.

As part of our CKids program the children will enter a whole new world filled with sukkahs of all stripes. Learn the specs, then design and build your own Sukkah model. Stick together with all your CKids friends in a high-stakes game of Four Kinds Frenzy.

For more info. call 937-643-0770 x3
Enjoy an Evening of Steak, Cigars and Scotch.

Wednesday, October 4 at 6:15 PM

Steak dinner with all the trimmings, selection of fine cigars, lechayims from a selection of top-shelf scotch.